What is ABC Quality?
ABC Quality is a voluntary rating and improvement program that helps South Carolina parents find high quality child care.
Child care providers who opt to participate in ABC Quality must demonstrate that they meet, exceed or surpass basic child care standards. The program is administered by the Division of Early Care and Education of the SC Department of Social Services.
Learn more about what Quality is.
Statewide Rating System
Providers who participate receive an ABC Quality rating to demonstrate their commitment to creating higher quality experiences:
Surpasses
Level A and A+ providers meet Level C and Level B expectations and standards to the highest level. Expect:
High standards for teacher education and certification
Enhanced teaching and learning activities all day
Individualized learning based on children's abilities
Expanded health and safety policies
Family involvement opportunities
Exceeds
Level B and B+ providers meet Level C expectations and surpass them to a higher standard. Expect:
Active engagement between teachers and children
Learning activities based on child play
A well equipped, organized setting with multiple learning centers
A mix of indoor and outdoor learning environments
A posted schedule of regular meals, naps, and active play


Meets
Level C providers meet mandated standards of child care. Expect:
Compliance with health and safety regulations
Age-appropriate activities
Positive conversations between teachers, children and families
Selecting the Right Child Care Provider
Selecting the Right Child Care Provider (Spanish)
Click here to learn about Grow Healthy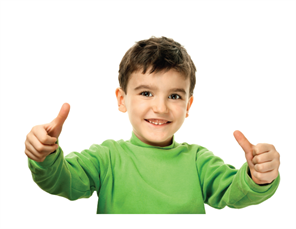 Next: Who can help me with child care?